The UK's leading hire centre for
SPECIALIST DRYING
EQUIPMENT
Speak to one of our experts today!
Our team are on hand to guide you through your drying equipment needs
Drying Equipment for hire
Large Refridgerant Dehumidifier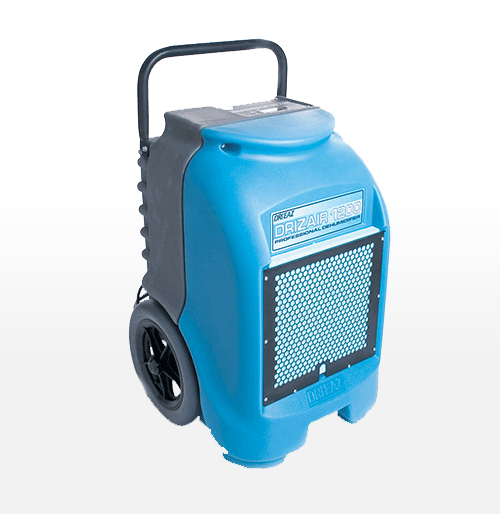 Large Low Grain Dehumidifier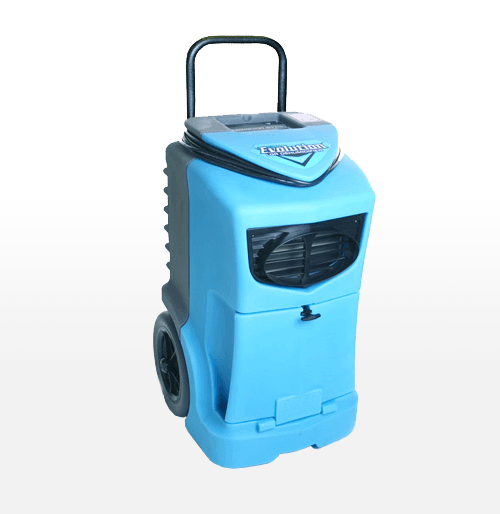 Revolution Compact Low Grain Dehumidifier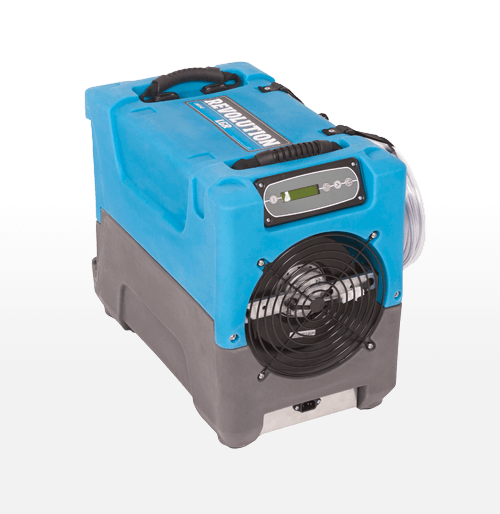 Drying Equipment Specialists

Swift Drying only stock the best drying equipment and all hire is backed by our expert, friendly advice. With depots throughout the UK we can deliver to any destination fast, 24/7.
Restoration Services

We don't just hire equipment. We have a team of restoration specialists who can help with the most complex of restoration jobs.
Large Low Grain Commercial Dehumidifier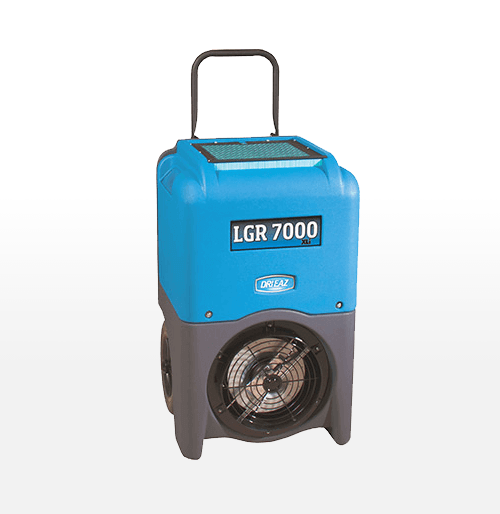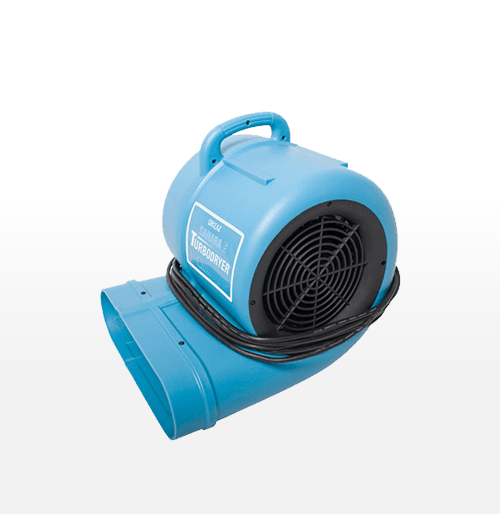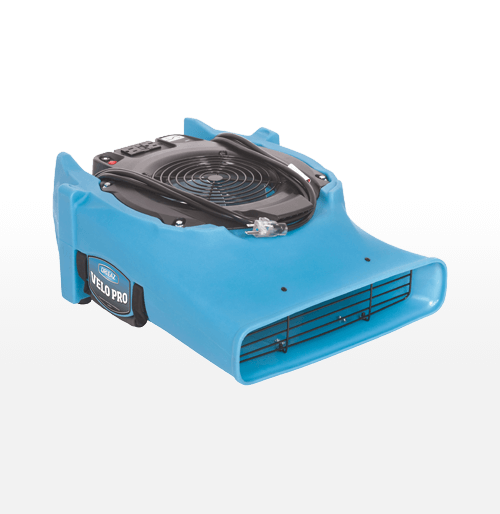 Small Dessicant Dehumidifier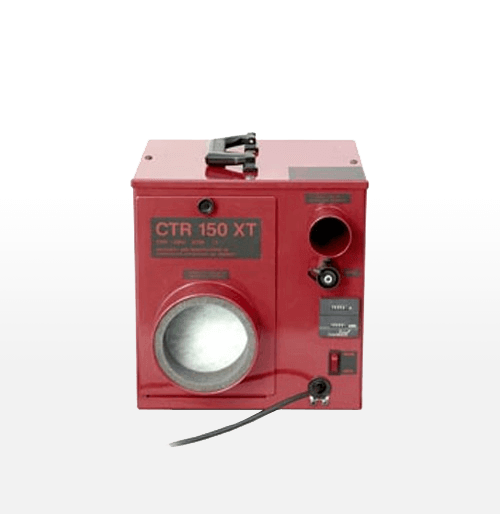 Large Dessicant Dehumidifier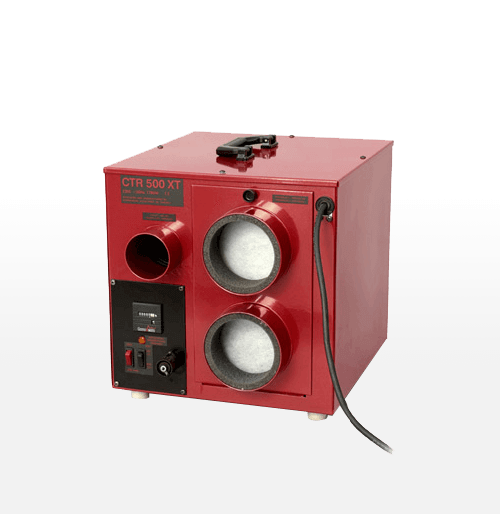 Large Dessicant Dehumidifier with Heater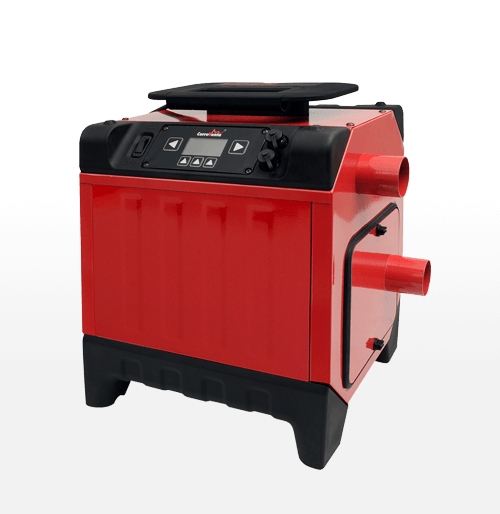 VORTEX Fan/ Extraction Unit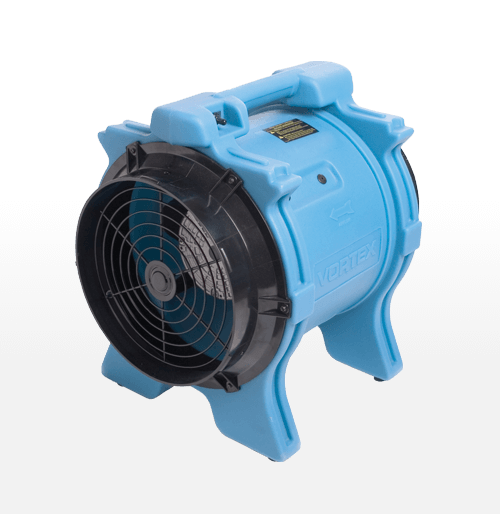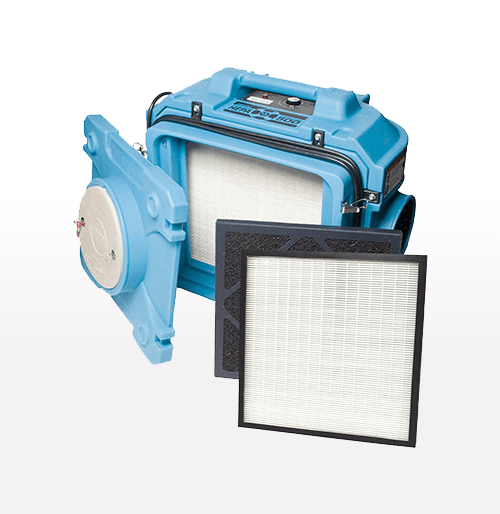 Suitable for 1 Room
Up to Total area of 20 sq meters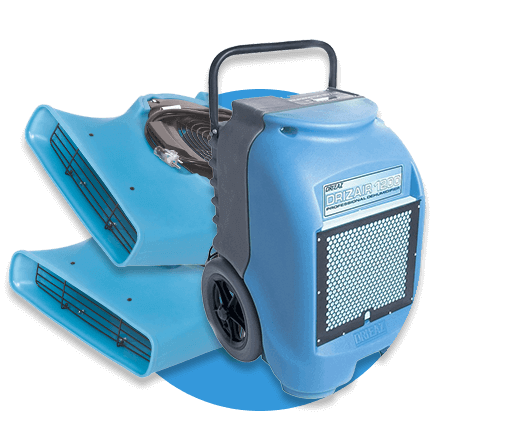 – 1x Large Dehumidifier
– 2x Velo Air Mover
Medium Domestic Flood Package
Suitable for 1 – 2 Rooms
Up to Total area of 30 sq meters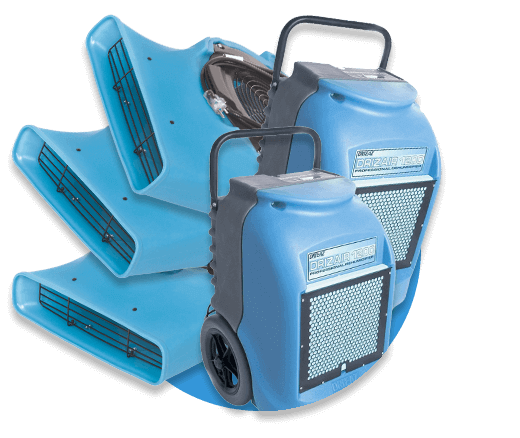 – 2x Large Dehumidifiers
– 3x Velo Air Movers
Large Domestic Flood package
Suitable for 1 – 4 Rooms
Up to Total area of 50 sq meters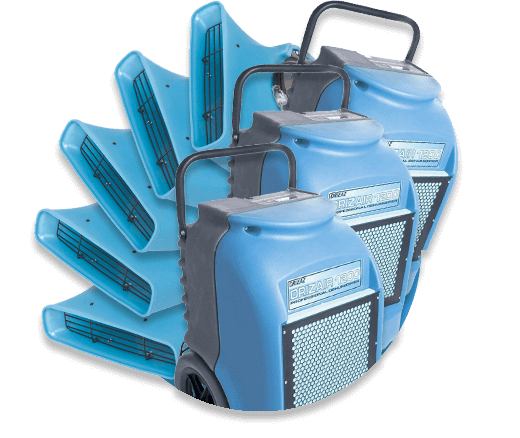 – 3x Large Dehumidifiers
– 5x Velo Air Movers