A proven favourite of the professionals for building drying.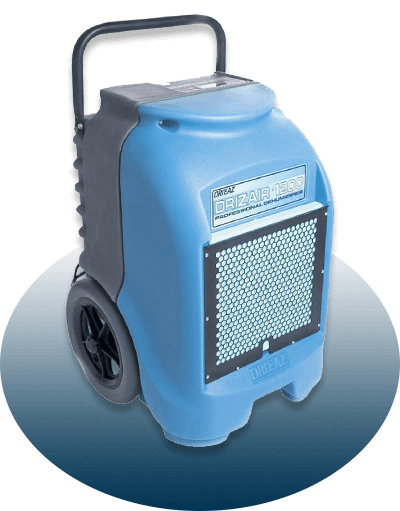 Water Removal
Max per 24 Hr: 55 Litres
Lowers Humidity
Level to 40% RH
Air Movement
Per Hour: 325M3/hour
Power Consumption
0.69KW/hour
"Favourite dehumidifier for general drying in the restoration industry, just leave running and machine pumps water down drain so no need to empty.  Great for every day drying jobs."
– Drying Flooded offices and homes
– New Build Structural drying
– Renovation Drying Plaster
– Cars
For best results – combine with airmovers to help promote evaporation – the key to successful drying.
– Domestic Condensation Control
– Controlling Humidity in Gyms & Server Rooms etc