Large Low Grain
Dehumidifier
The latest technology in fast drying (Low Grain Dehumidification) continues drying at lower humidity levels. A favourite with restoration specialists.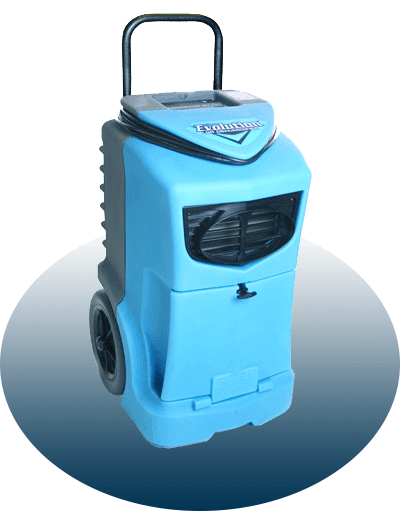 Water Removal
Max per 24 Hr: 63 Litres
Lowers Humidity
Level to 20% RH
Air Movement
Per Hour: 289M3/hour
Power Consumption
0.78KW/hour
"Great machine for drying propertys faster without having to completely strip them out as this machine gets the humidity far lower than a conventional dehumidifier. This machine lowers the humidity to 20% for faster drying"
– Drying Flooded offices, hotels and homes
– New Build Structural drying
– Renovation Drying
– Low Grain Faster Drying
For best results – combine with airmovers to help promote evaporation – the key to successful drying.
– Domestic Condensation Control
– Controlling Humidity in Gyms & Server Rooms, Offices, shops etc